VHVHQ Platinum Sponsors
Those corporations, organizations, businesses, or individuals who have donated more than $1000 for the year  to Vets Helping Vets HQ to serve and assist veterans and veteran family members in the community .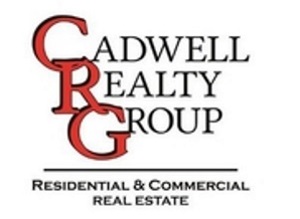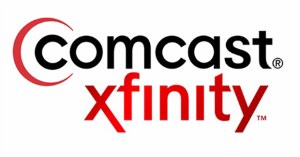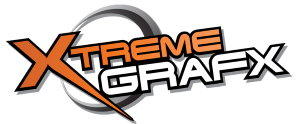 Chapter 585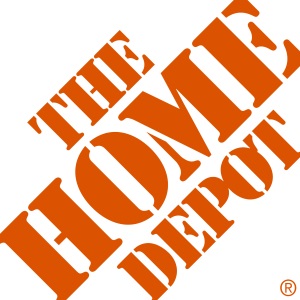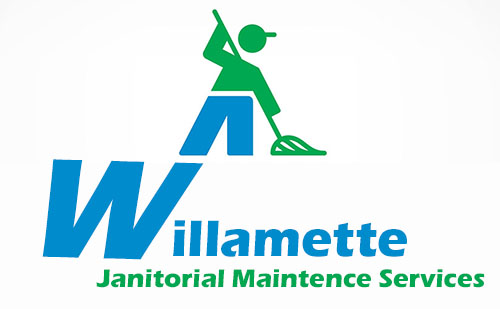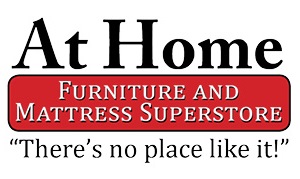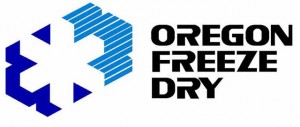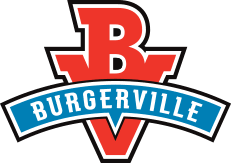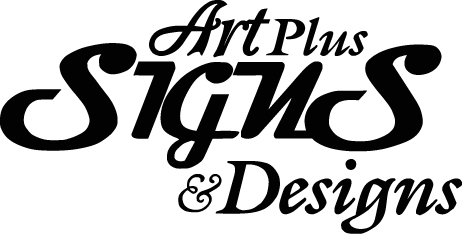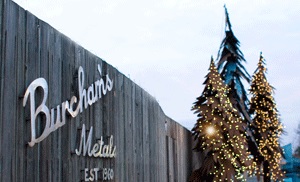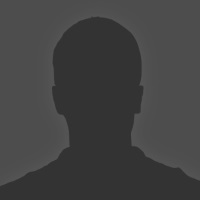 The Mystery Donor
Vets Helping Vets HQ
A special thank you to our mystery donor! For the last three years we have received a donation by mail every month from a mystery person. We want you to know, whoever you are, that your donations are greatly appreciated and are being used to assist veterans in our community.
Check back often as we begin adding the many sponsors who have helped Vets Helping Vets HQ with financial donations or services to assist veterans needs.