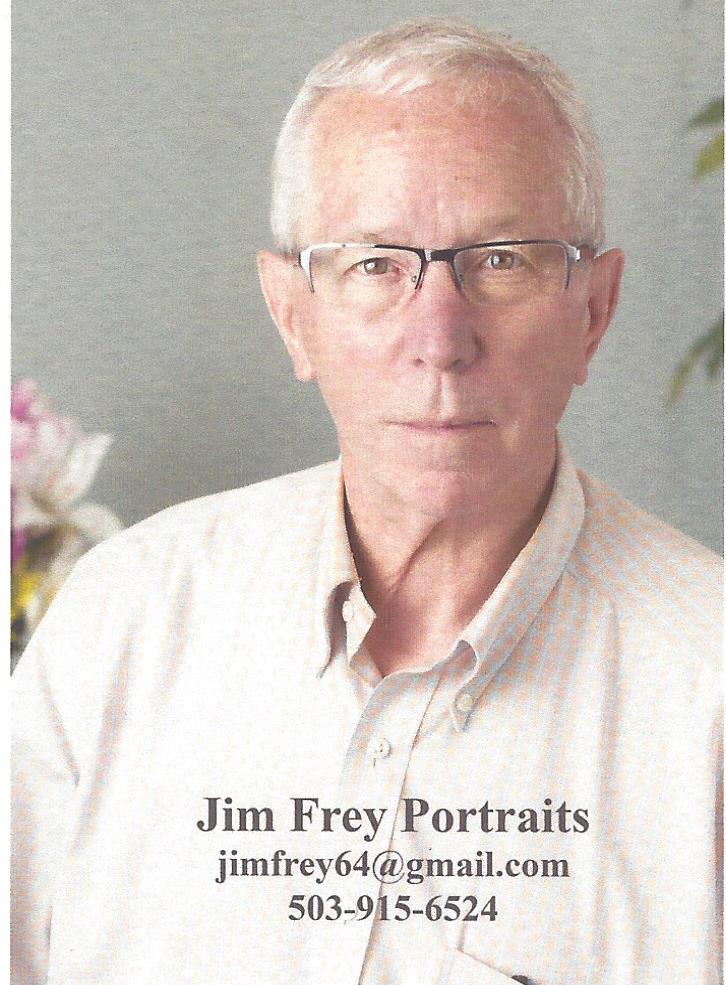 Starting Tuesday, January 23, 2017
On the fourth Tuesday of the month Jim Frey will come in to the American Legion at 10:00 am to do four portraits free of charge for veterans. Veterans will receive one 8" x 10" color portrait. Call the Bunker at 541-791-4357 to make an appointment. You will be notified by phone when your appointment time will be. We will make four appointments for each fourth Tuesday with one alternate on standby in case someone does a no show. Sessions will last 15-30 minutes and portraits are printed  and given to the veteran at the end of a session.
You can get additional prints for $5.00 each sizes 4x5, 5x7, or 8x10 or an electronic copy/media of all three sizes for $20.00.